As Newcastle and Sydney's one-stop mechanical shop, Jackson Plant and Transport Repairs offers a complete range of professional diesel and plant repair services. Our highly trained and experienced team of plant mechanics and auto electricians are capable of completing difficult repairs on a wide range of machinery.
Minimise Downtime with Fast, Efficient Repairs
As always, we offer on-site and field services to lessen your downtime from work. Our prompt and reliable services can help you, regardless of the size of your equipment.
From small petrol or diesel-powered pumps through to jack hammers and compaction equipment, our workshop is designed to accommodate your light equipment needs. Jackson Plant & Transport Repairs is your light equipment repairer in Newcastle, Central Coast and Sydney.
Choose Jackson Plant & Transport repairs
Take the hassle out of your repair and servicing needs by choosing a team who is experienced in all light equipment repairs and servicing. You can't afford to waste time and money on lesser quality work so come to Jackson Plant & Transport Repairs first.
Our professionalism and honesty are second to none. Experience the difference in how we do business by calling 1300 950 916 or contacting us online.
Mobile and Workshop Service
We carry a wide range of parts and service kits for most makes and models.
Experienced technicians, on a wide range of makes and equipment.
Test and diagnostic equipment for engines, hydraulics, electronic control systems and pneumatics.
24/7 Breakdown coverage.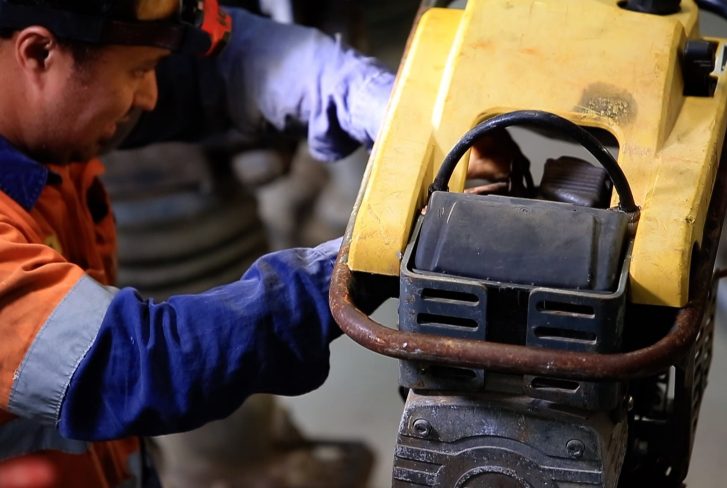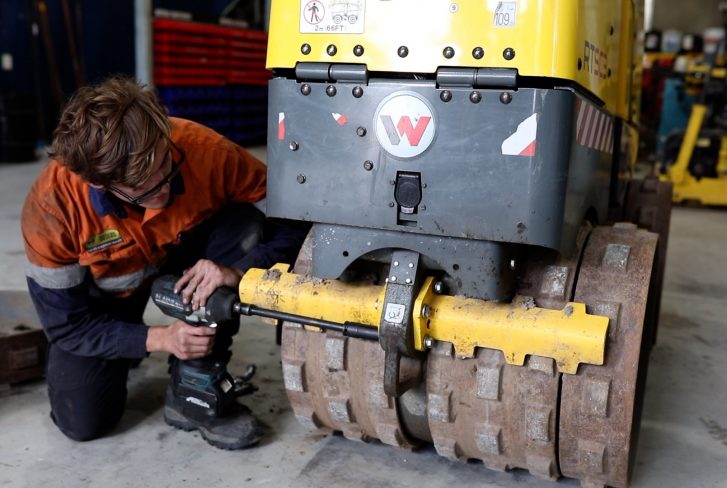 What we offer that others don't!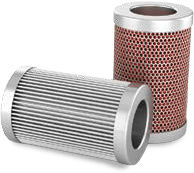 Our relationships and extensive supplier network
We can always source parts in the shortest possible time frame.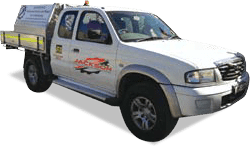 Reliable service, on time, every time
Our unique approach positions us well to react quickly when you need us to.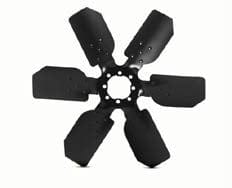 We lead the industry in service and pricing
Our unique approach positions us well to react quickly when you need us to.