When you're stuck on the side of the road with a broken-down truck in Newcastle, your options are limited. The truck cannot be driven safely back to the yard and any delay in timing can mean major problems for your livelihood. At this point, you can spend a fortune having the vehicle towed to a mechanic or you can call Jackson Plant & Transport's mobile repair unit.
We offer a convenient 24/7 breakdown service where a team of skilled and experienced mechanics will travel to wherever you are so the issue can be resolved quickly. Our technicians will diagnose the problem and offer mechanical and electric repairs on the spot.
We keep our service vehicles fully stocked at all times to minimise your downtime on site, meaning you won't be left waiting to get your machinery back to work.
Our Mechanics Will Perform Repairs Onsite
Whether you're at an industrial jobsite or on the side of the road, our mobile repair unit can offer a wide range of valuable services. We can repair or replace headlights, offer welding and suspension services, and provide high-quality brake repairs. We'll even do something as simple as an oil or filter change on the spot when you need it.
The most frequent problems we see out on the road are busted tyres – luckily, our crew can replace or repair your tyres at a moment's notice. By calling for
certified mobile truck maintenance, you're making sure your truck is repaired on site quickly and correctly.
Call Jackson Plant & Transport
In desperate situations, time and cost are critical factors. To get moving as quickly as possible, call the experts for any problems with your large vehicles.
Call Jackson Plant & Transport on 1300 005 787 or contact us online now. Our flexibility, workmanship and excellent customer service set us apart from our competitors.
Mobile and Workshop Service
We carry a wide range of parts and service kits for most makes and models.
Experienced technicians, on a wide range of makes and equipment.
Test and diagnostic equipment for engines, hydraulics, electronic control systems and pneumatics.
24/7 Breakdown coverage.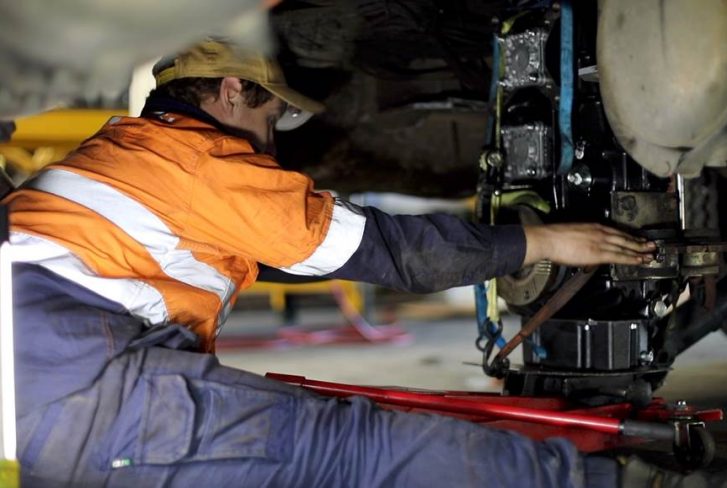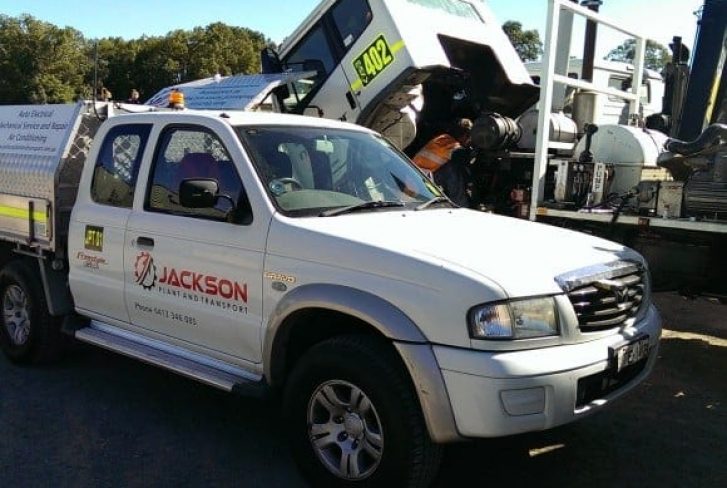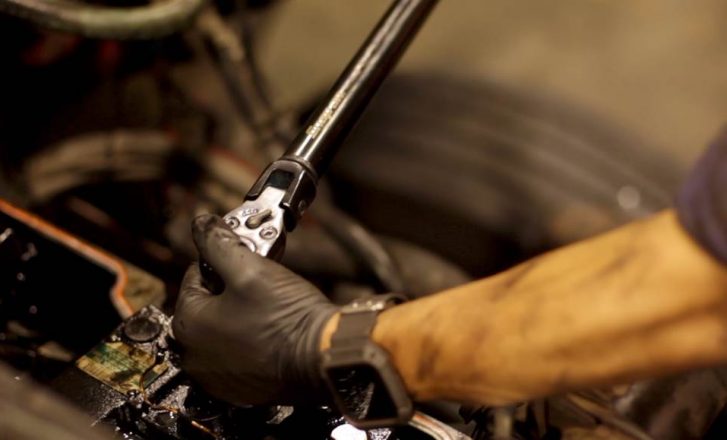 What we offer that others don't!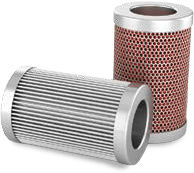 Our relationships and extensive supplier network
We can always source parts in the shortest possible time frame.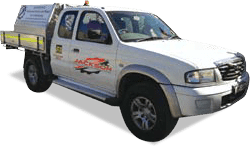 Reliable service, on time, every time
Our unique approach positions us well to react quickly when you need us to.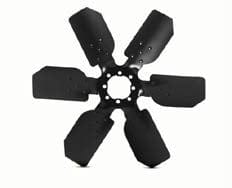 We lead the industry in service and pricing
Our unique approach positions us well to react quickly when you need us to.