Advanced repairs should only be performed by skilled and experienced mechanics. If you need a fast and efficient repair service for your Heavy vehicle, call the most reliable truck mechanic in Newcastle, the Central Coast and Sydney.
We offer repair services to cover fleet operators, individual operators and owner-drivers. Your truck is your livelihood, so we understand just how important it is to have it repaired quickly and without problems. Using the latest diagnostic equipment, our highly trained staff will keep you and your truck on the road.
Our commercial truck repair experts specialise in:
Brakes and suspension · 
Auto electrical repairs
Cooling system repairs
Engines and drivelines
Fabrication
Entire fleet repair services
Engine management systems and Diagnosis
Body hydraulics and control systems
Newcastle and Sydney's Finest MECHANICAL Repair Team
No matter how big or small the repair required, Jackson Plant & Transport Repairs are dedicated to achieving 100% customer satisfaction. Our unique business model positions us as an industry leader in servicing and repairs, offering a hassle-free experience for our clients.
If you own heavy vehicles, trucks, trailers or commercials and you're looking for a reliable mechanic, end your search with Jackson Plant & Transport Repairs. Book a repair by calling 1300 950 916 or contacting us online.
Mobile and Workshop Service
We carry a wide range of parts and service kits for most makes and models.
Experienced technicians, on a wide range of makes and equipment.
Test and diagnostic equipment for engines, hydraulics, electronic control systems and pneumatics.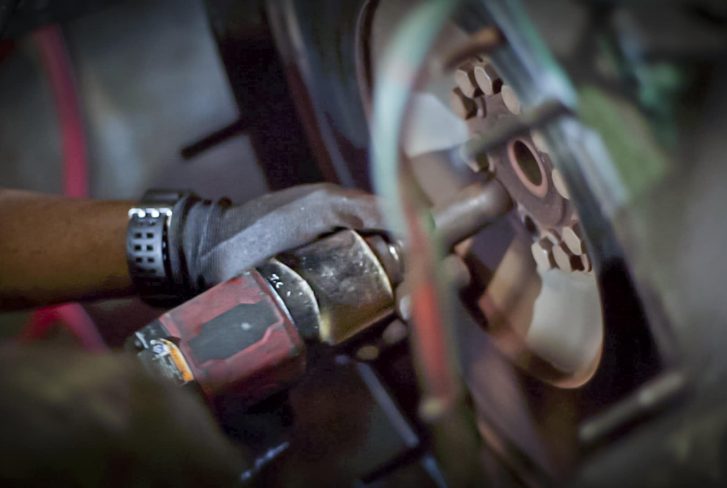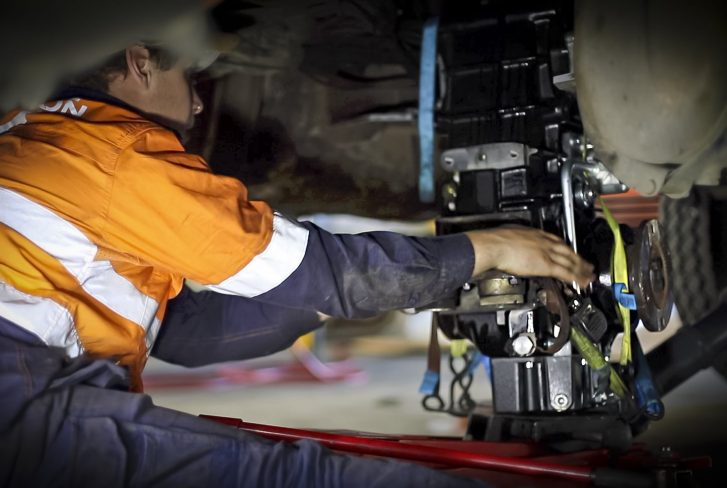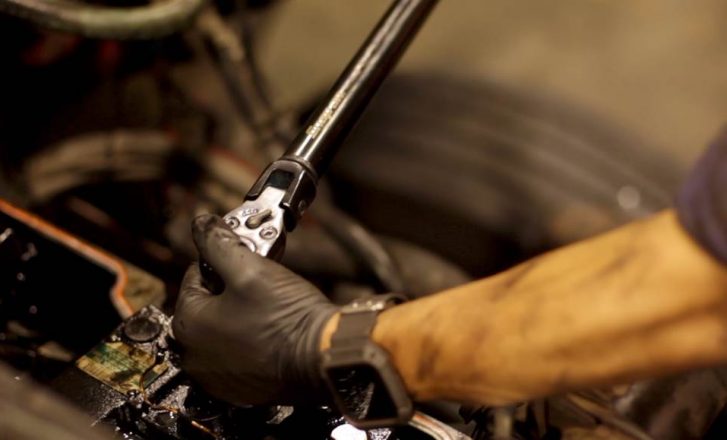 What we offer that others don't!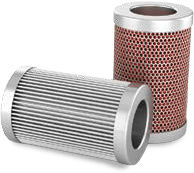 Our relationships and extensive supplier network
We can always source parts in the shortest possible time frame.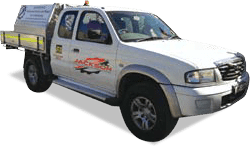 Reliable service, on time, every time
Our unique approach positions us well to react quickly when you need us to.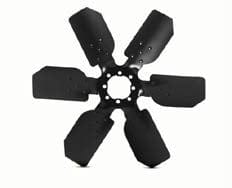 We lead the industry in service and pricing
Our unique approach positions us well to react quickly when you need us to.