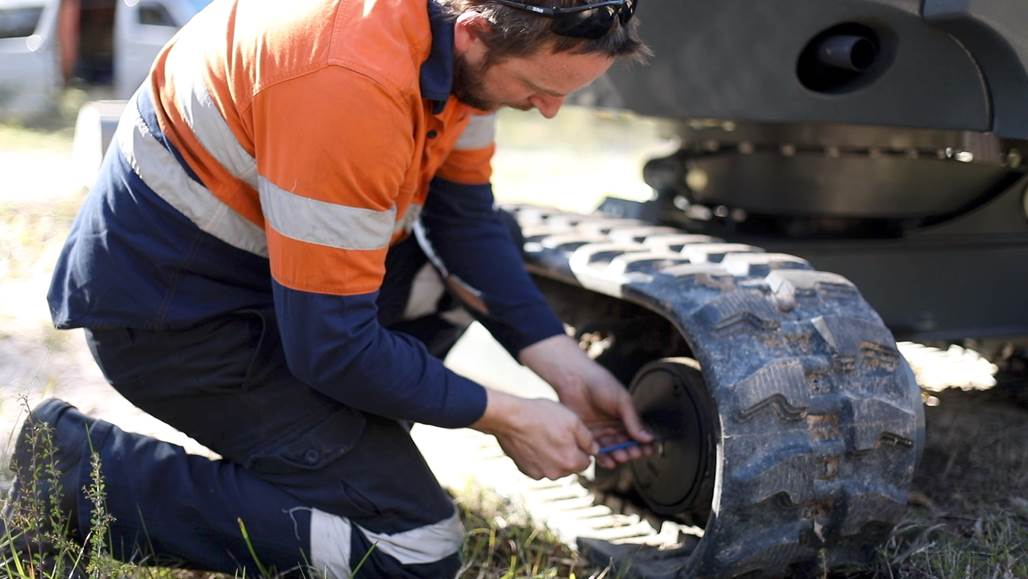 We have a solution for equipment of any size, servicing the transport, earthmoving, mining and support, landscaping and construction industries. Our highly experienced team of plant mechanics and auto electricians have experience and expertise on a wide range of applications and machinery.
We offer mechanical service and repairs with fast response times and quality workmanship. We understand the importance of repairing your truck or trailer quickly and efficiently, and we ensure we have only the latest diagnostic equipment and the best trained staff to keep you on the road.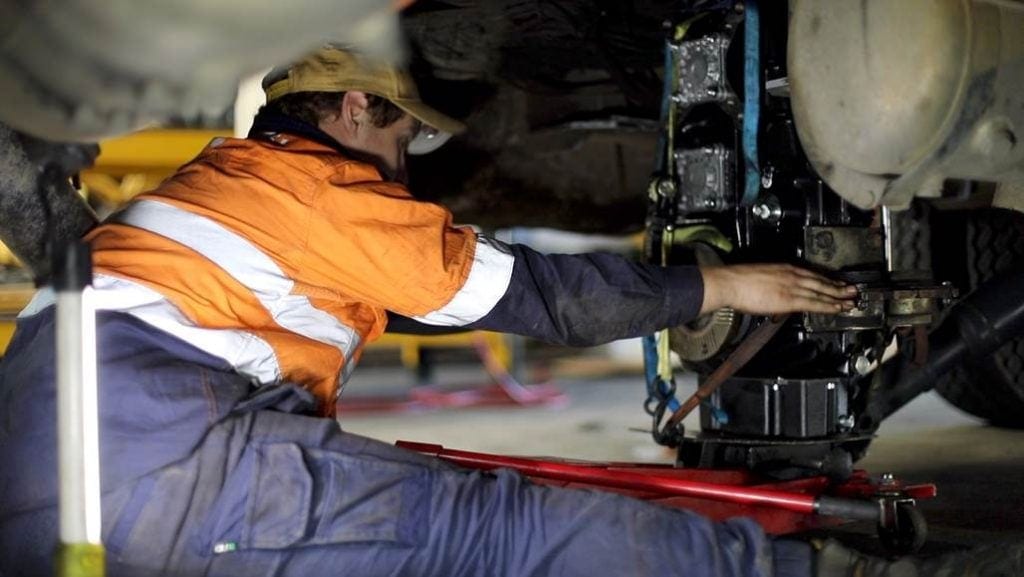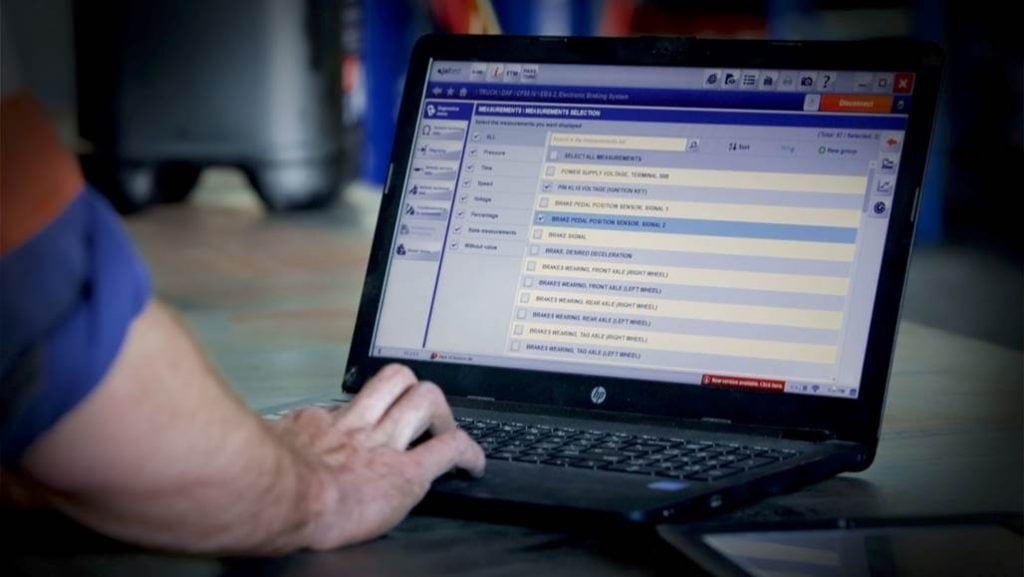 Our Auto Electricians are highly trained, armed with the latest diagnostic and fault-finding equipment. We offer auto electrical services for all commercial vehicles, diesel and plant equipment, earthmoving equipment and machinery.
We're an agent for Spoutvac vacuum and NDD supplies. We're committed to quality and safety and only supply the best parts. If you're in need of supplies for vacuum and NDD services in the Hunter Valley, Newcastle, Central Coast, Sydney or surrounding areas, get in touch.